One of the things we love most about quaint downtown Milton is how you can expect to have a community-centered experience at our local events. One such event happening Saturday, August 26: Bargains on the Broadkill in Milton, DE. In one day, you can shop for souvenirs, try new food, enjoy live entertainment, witness a prize-winning rubber duck race, and enter an epic canoe and kayak race. You'll be exhausted by the time you get back to the inn for a vacation-sized snooze.
Food, Vendors, and Entertainment
The Milton Chamber of Commerce, the host of this annual event, has yet to announce what food vendors will be present. Expect a food truck or two, or plan on checking out local restaurants within walking distance, such as Milton Dough Bar, Irish Eye, and Zava Cafe. Your taste buds are promised satisfaction.
The majority of vendors will be a representation of local arts and crafts with a little bit of something for everyone. Keep an eye out for hidden treasures as you explore each vendor booth with care. You never know what kind of souvenirs you'll walk away with!
Prepare to be toe-tapping your way through this event as well. Entertainment usually involves a DJ and live music from one of our favorite local bands- the soundtrack of your Milton summer experience.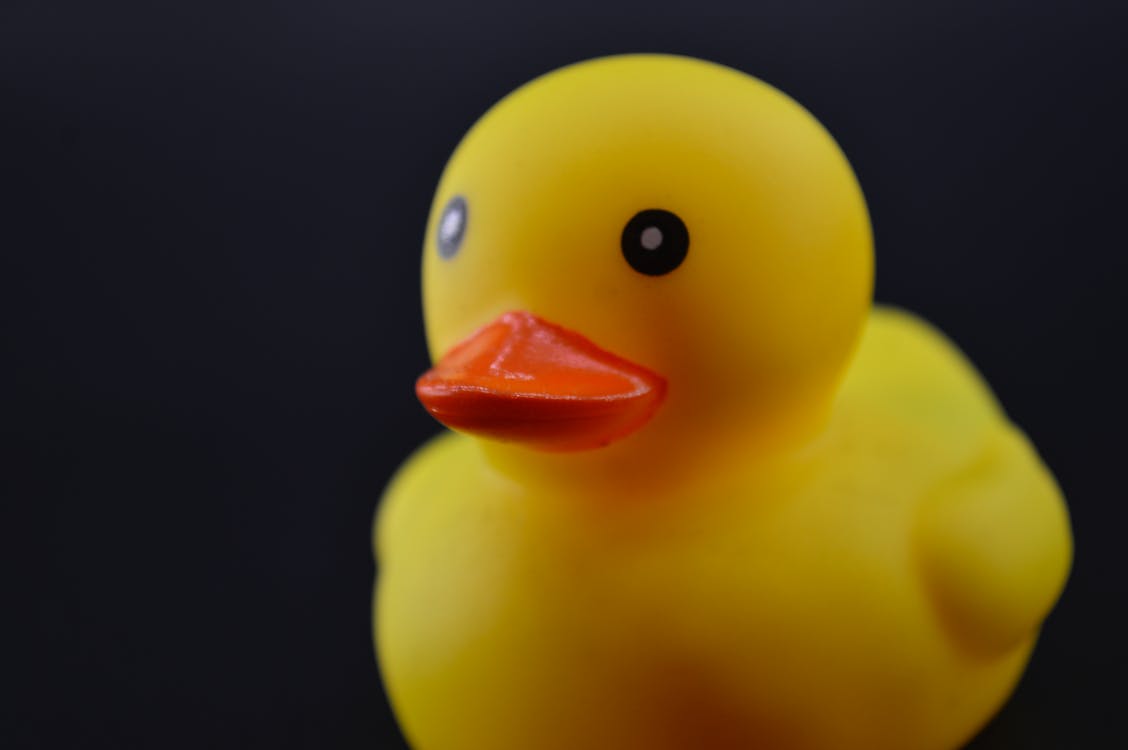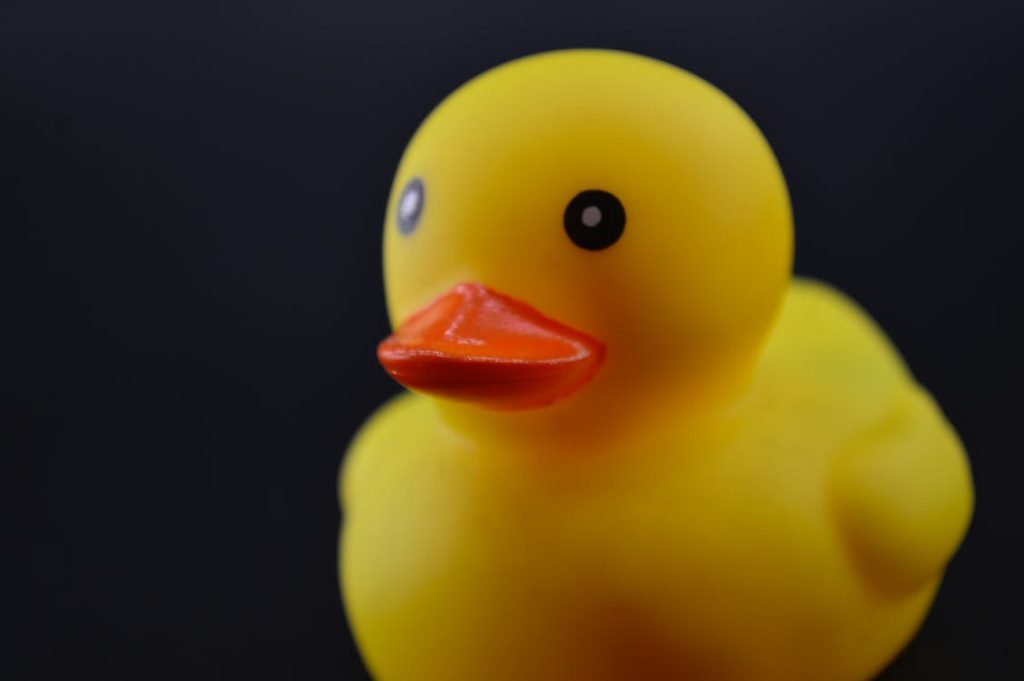 Great Milton Duck Race
The Great Milton Duck Race is the talk of the town when it comes to the Bargains on the Broadkill. You can go head-to-head with other rubber ducks in the Broadkill River for a grand prize of $500!
Obtain your own racing duck or sponsor one by emailing the Milton Chamber of Commerce. They will also be available for purchase on the day of the event, from 9am to 1pm.
Your winning duck will be released down the river starting at 2pm, but don't worry about being present to win. Continue exploring vendor booths, or go grab a sweet treat at King's Homemade Ice Cream while you wait for your rubber duck to pick up your tab with that $500 prize money.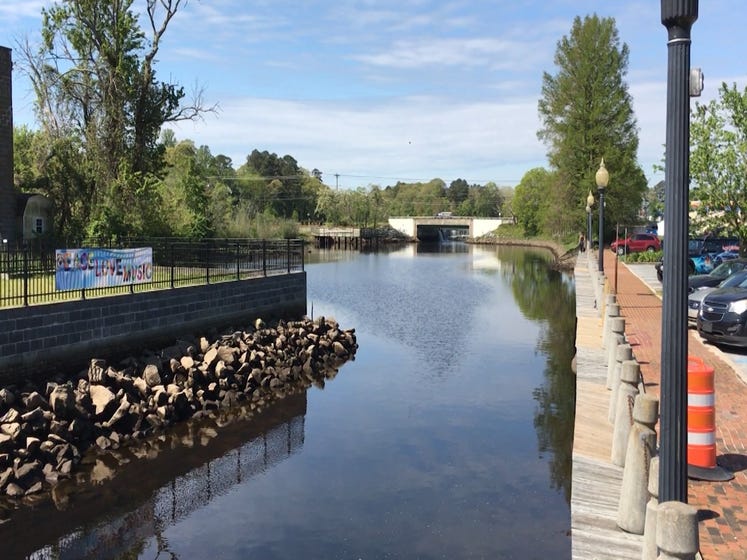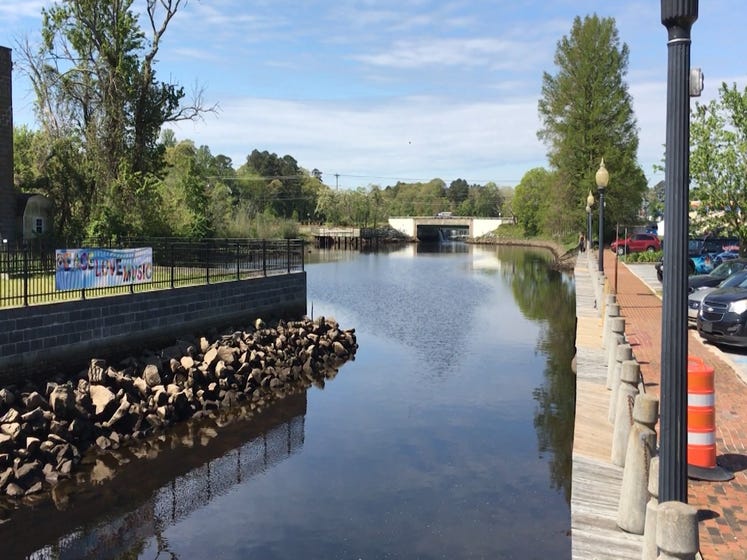 Broadkill River Annual Canoe and Kayak Race
Happening alongside the Bargains on the Broadkill is the 24th anniversary of the Broadkill River Canoe & Kayak Race. Irish Eyes Pub and Restaurant, a local favorite for a friendly and authentic Irish dining experience, host it.
Racers will be tackling the river current in their vessels at 10am behind Irish Eyes in the Broadkill River. Settle in on the Irish Eyes spacious patio to see the various heats compete and witness the grand finish right in front of you. Or claim your spot on the other side of the river in Milton Memorial Park. Wherever you land, you'll have a great view!
If you desire some water activities outside of visiting the Best Beaches in Delaware, you can register behind Irish Eyes Pub on the day of the race. Registration guarantees you a free t-shirt and an after-party to celebrate a day on the river.
Arrange accommodation to relax after your busy day of fun. Book your reservation with Mansion Farm Inn now, order that prize-winning duck from the Milton Chamber of Commerce, and start packing for a summer vacation you won't forget!
Updated July 2023