Winter WonderFest   Milton Lewes Delaware
At Hudson Fields
For more information please check their website out  https://wonderfestde.org/
For the 2020 season, they are delivering an entirely stay-in-your-car experience titled The WonderFest Express: A Journey to the North Pole. WonderFest will run daily from Nov. 20 through Dec. 31.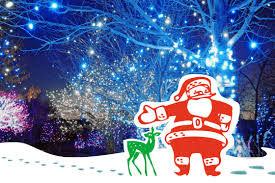 November 20 – December 31, Hudson Fields is beginning to look a lot like Christmas. Since 2016 Winter WonderFest, Delaware's Biggest Holiday Fundraiser Event has been held at Cape Henlopen State Park, but it has become so much larger and spectacular that they have relocated to Hudson Fields just off Rt. 1 in Milton, De. Located just 4.6 miles from Mansion Farm Inn. . Situated on 18 acres, they will turn it into a Field of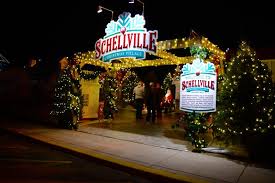 Christmas Dreams. Thanksgiving Day, Christmas Eve and Christmas Day no attractions will be open, only the Light Spectacular. For more specific information, check out their website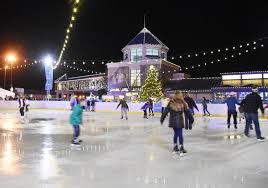 In order to keep all visitors in their vehicles, the following attractions will not be offered: the ice rink, the midway and games, Schellville, the lodge, hayrides and restrooms.
Instead, WonderFest will feature an enhanced drive-through light show experience. This year's North Pole-themed light show will include a climactic finale: a drive-through Santa's Workshop complete with Santa presiding over a number of elves hard at work.
Drive-Thru Admission Prices:
CARS – $20 Monday through Thursday
$25 Friday through Sunday
(1-7 passengers)
VANS – $40 Monday through Thursday
$45 Friday through Sunday
(8-15 Passengers)
BUSSES – $60 Monday through Thursday
$65 Friday through Sunday
(16+ Passengers)
Guests driving their vehicle through the Light Spectacular will enter through the NORTH GATE located on Hudson Road!
$2 Discount If Purchased Online!
Sounds like a perfect weekend!!! Go to Mansion Farm Inn and book your stay, we look forward to seeing you.